This is a small in-progress project. 
There will be more exercises to help the computer people to stay healthy and free from headaches and pains in neck, back and shoulders.
The GIF's are made to post on Twitter.
(So far only with Danish descriptions)
I will continue playing with the typography and the drawing styles...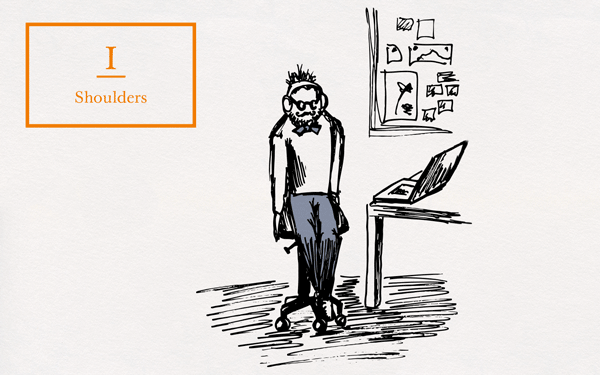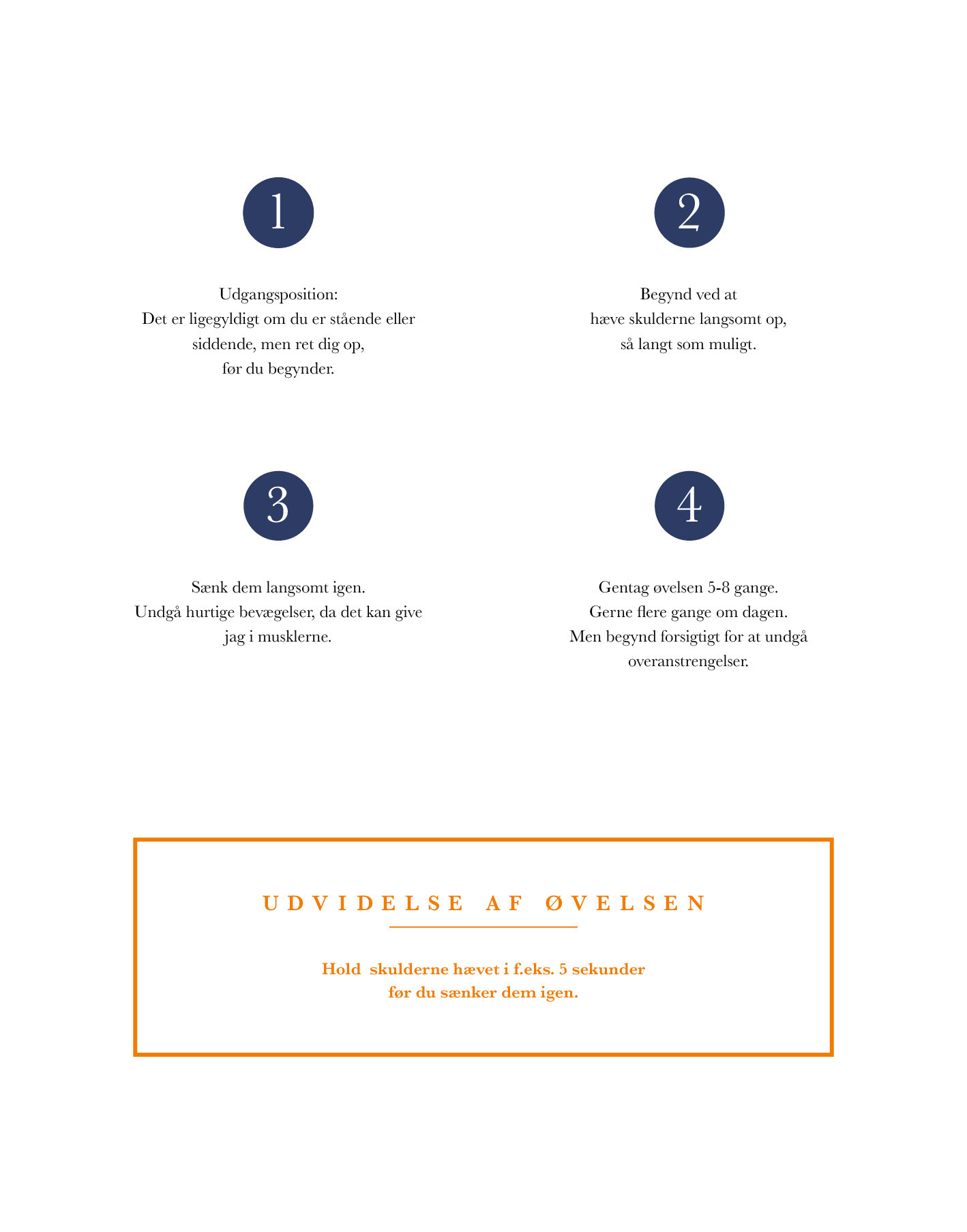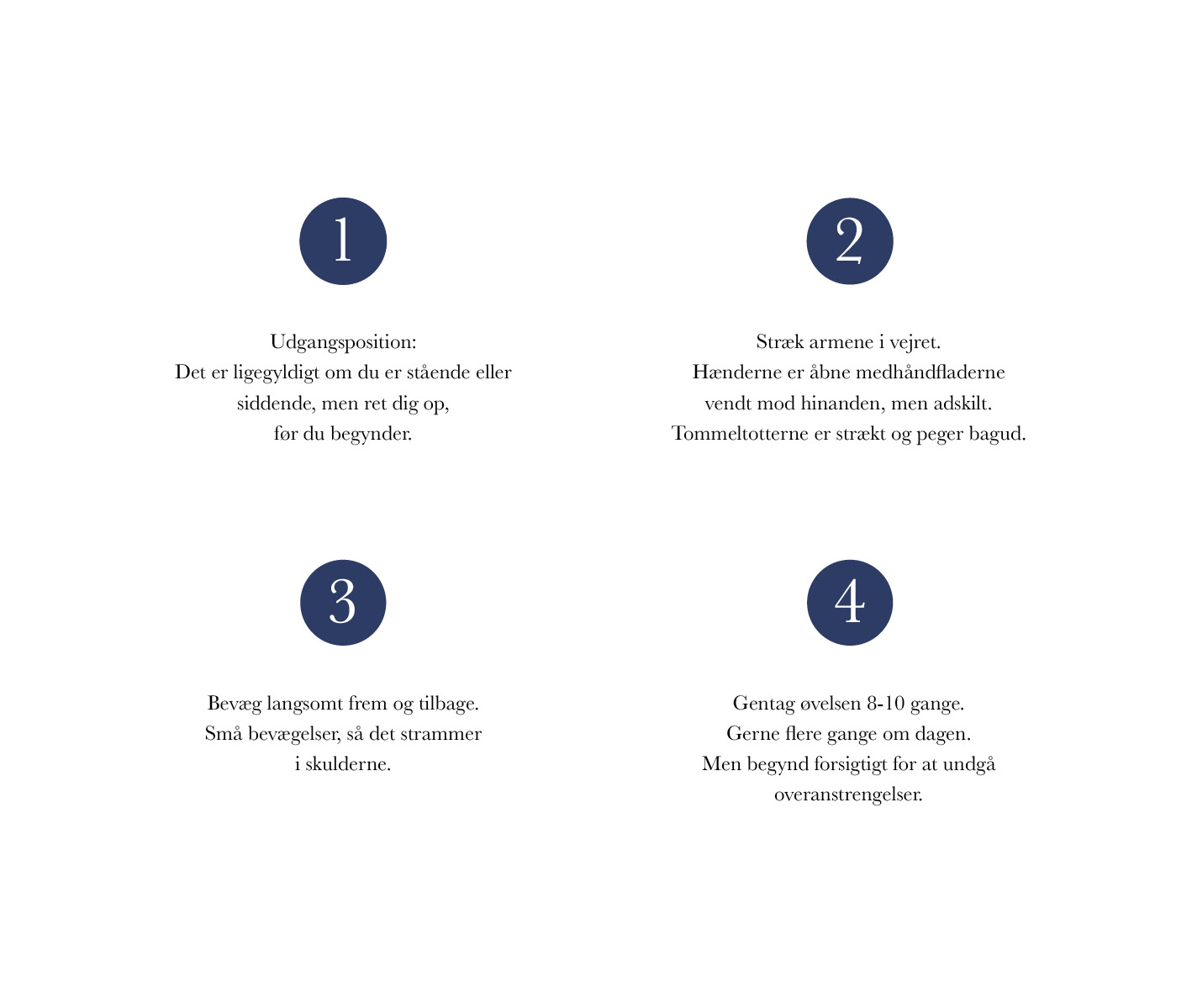 Thank You Very Much For Watching !!!